Your Digital Partner
Web Smile India believes in team-work, humor, abnormality and eccentricity. We deliver outstanding and tangible results for any business looking for an integrated and tailor-made digital marketing and web solution.
About Us
About Web Smile India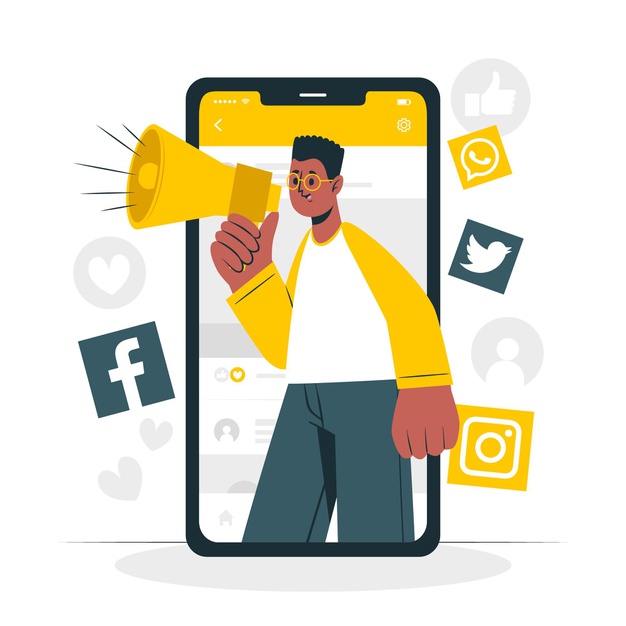 Web Smile India is the leading and trusted web designing and development company in Noida. We have been satisfying client's needs for the last 8 years. Being one of the most experienced companies in the industry, we provide high-quality IT services to help your business boost with our technology.
We provide multiple services such as - Hosting and Domain registration, Website development, website designing, app development, software development, digital marketing, support & maintenance, graphic designing, and more. Recently we have completed 578+ projects and have 430+ happy clients. We made it possible because of our affordable and high-quality services that derive results.
Read More
What We Offer
Discover the digital growth possibilities for your brand with Web Smile India and boost your business getting high volume of customers all over the world.
Latest Portfolio
Web Smile India is based in Noida, Best Web Designing Company In Delhi, Best SEO Company In Noida. Web Smile India, is a Leading custom web design company based in Noida, India. We create custom design websites, responsive website, dynamic website, seo, smo, ppc, online portals, graphics and hosting server that meet your requirements and fit your budget.
Explore More Projects
Clients
Web Smile India is digital Marketing Company offers services like Web design,development, Mobile App development,Digital Marketing.
What client says about us
We're building a relationship and trust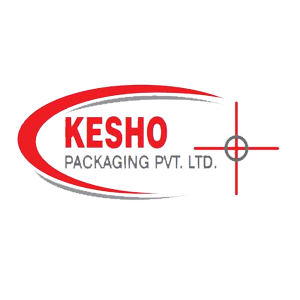 Naveen - Kesho Packaging
The design and content quality is exceptional! would highly recommend web smile India for website designing and development. Will like to work with you again.
01.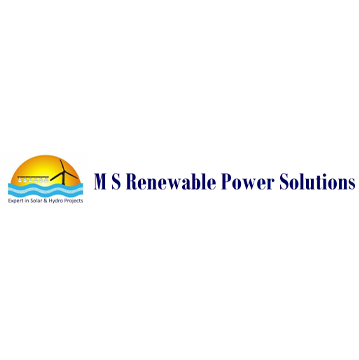 Sant Bhasin - M S Renewable Power
Web smile India comes up with unique strategies that reward excellent results. I use website redesigning services from web smile India and I am very happy with my redesigned website. web smile India helped me to grow my business more than my expectations.
02.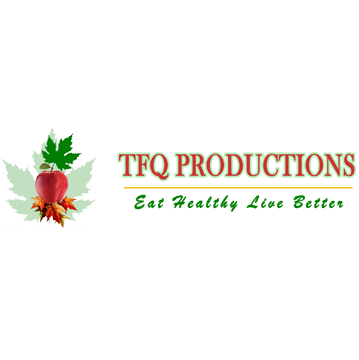 Faruq - TFQ Productions
Excellent services. My business wasn't ranked on the search engine. I don't know the reasons then I contact web smile India. They help me with the digital marketing strategies and after 2 months my business will start ranking on search engines. I am engaging more leads now. I am very much satisfied with web smile India.
03.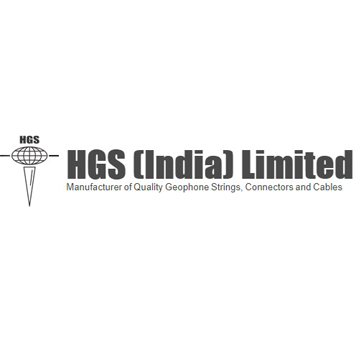 HGS India - Karanjeet Das
Rewarding services web smile India. delivers quality graphic designs .highly satisfied with the designs. 5 stars for making high-class graphic designs for my business.
04.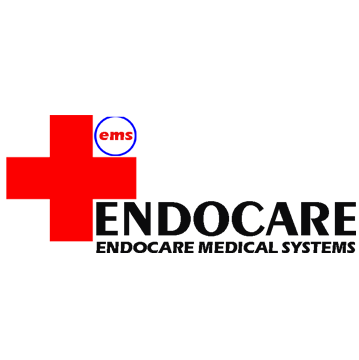 Endocare - Karamveer Gupta
I am very much impressed with the web smile India team .they are experienced, helpful, and result-oriented. They transformed my ideas into reality. I'm happy with my designed app. Thanks to web smile India.
05.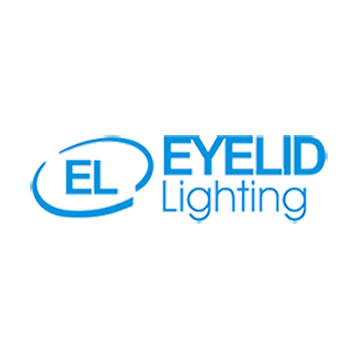 Unnai Pillai - Eyelid Lighting
I haven't found any team like web smile India. they deliver on time. They are just phenomenal in software development. They developed my software with the best strategies that are helping my business in reaching continuous growth.
06.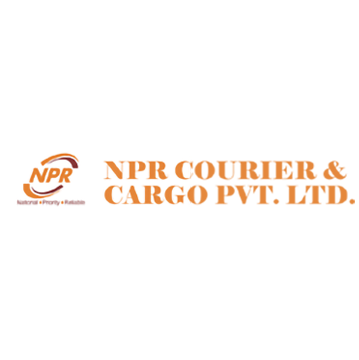 NPR Courier - Sanjeev Jha
Web Smile India's problem-solving mindset is absolutely helpful. I was having an issue with my website functionality and after consulting with web smile India. I was convinced to go with their services. They speed up my website functionality with their experience and skills.
07.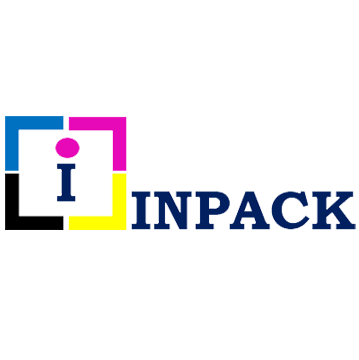 Inpack - Bhupendra Singh
We have worked with web smile India for about 3 years and have been very much satisfied with them. we hired a web smile India agency for frontend and app development. They satisfied us with the high-class coding skills. They develop and drive our business successfully.
08.
GET IN TOUCH
Corporate Office:
Web Smile India
C - 87, First Floor, Sector-63,
Noida, U.P. India - 201301
Call us: +91 9971122682
Mail us: info@websmileindia.com
© 2015-2023 - Web Smile India. All rights reserved.